Start of main content
Monday 2 October | Glasgow Science Centre
Our welcome drinks reception will take place in the unique setting of Glasgow Science Centre, surrounded by a £75m collection of attractions to illuminate, intrigue, inspire and fire your imagination.
The venue is located on the banks of the historic River Clyde, directly opposite the SEC. Glasgow Science Centre is within easy reach of the conference and city centre.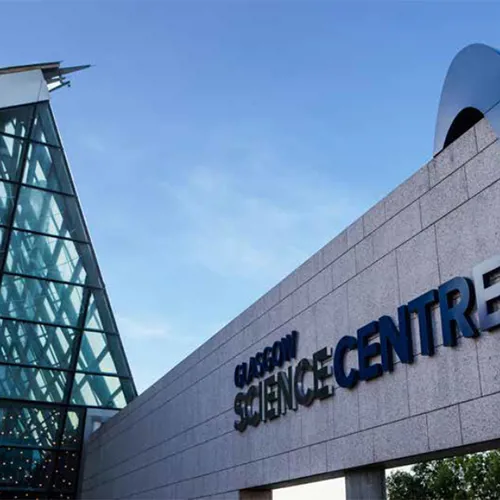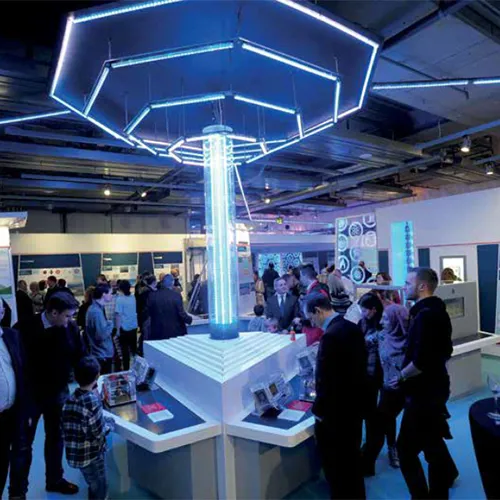 Location
Glasgow Science Centre
50 Pacific Quay
Glasgow
G51 1EA
Directions
Walking: Exit the SEC Centre and turn immediately right passing the back of the Armadillo.
Cross in front of the Crowne Plaza and take the Millennium Bridge, arriving at Glasgow Science Centre.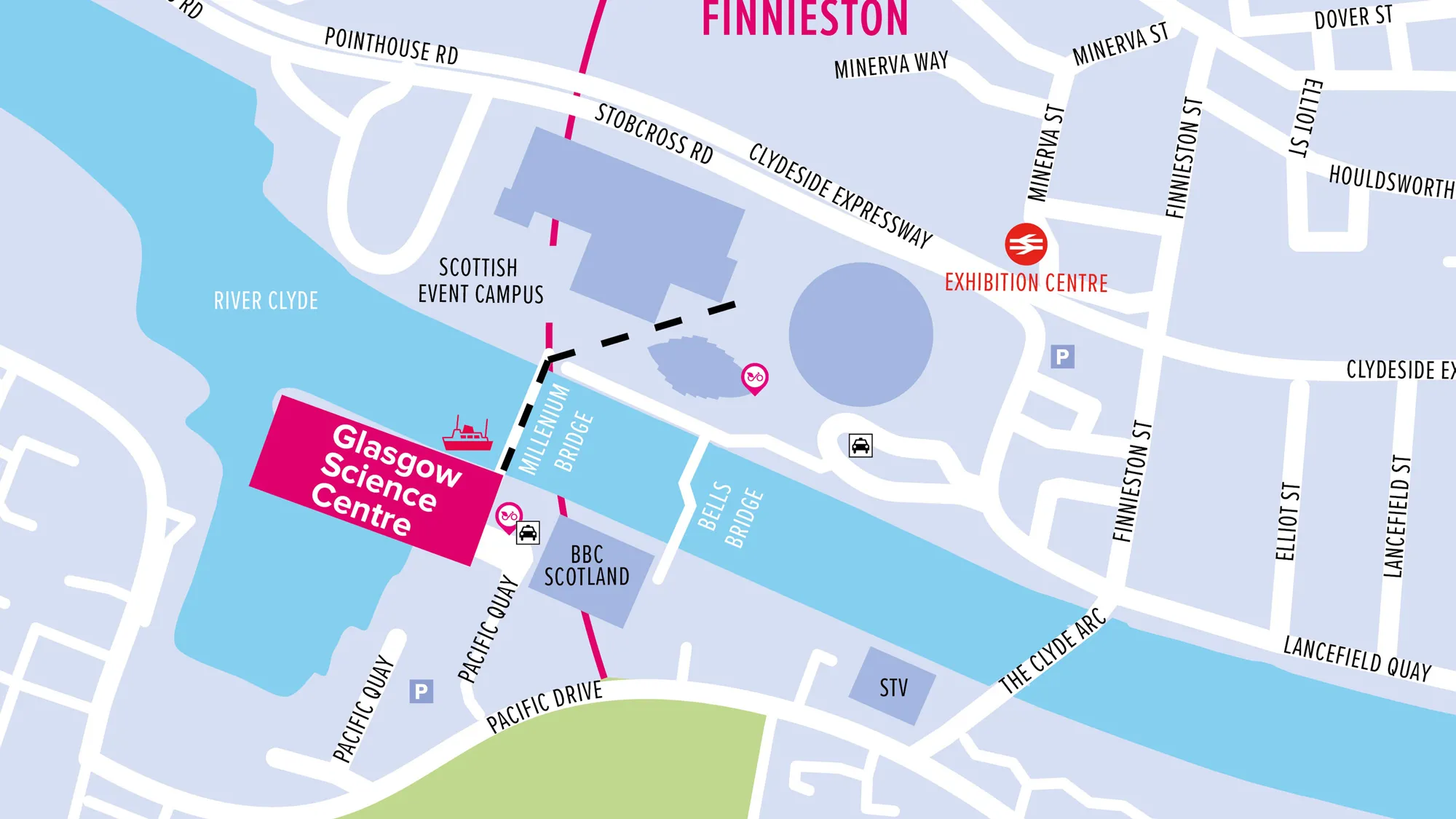 Wednesday 4 October | Kelvingrove Art Gallery & Museum
This venue is one of Glasgow's most beautiful historic buildings, set against the greenery of Kelvingrove Park and with a world-renowned collection showcasing natural history, archaeology and stories from Glasgow.
The Conference Dinner will be held in The Centre Hall where you will be able to take the opportunity to browse the collections within the Art Gallery and Museum, before a seated dinner including the unique Scottish tradition of addressing the haggis.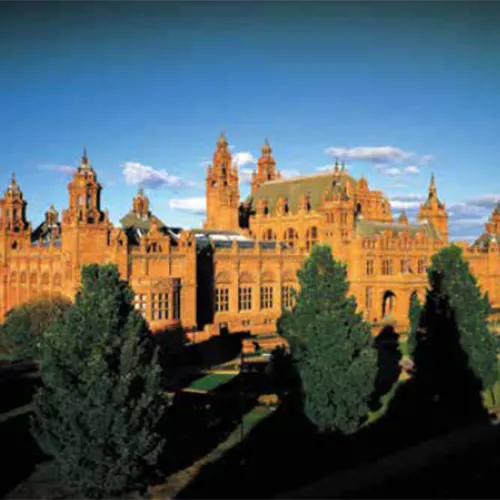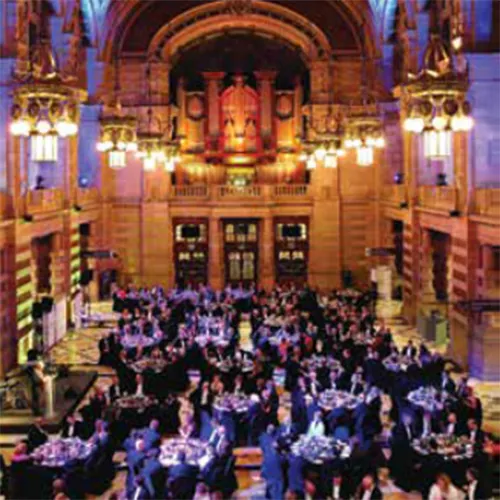 Location
Kelvingrove Art Gallery & Museum
Argyle Street
Glasgow
G3 8AG
Directions
Walking: take the pedestrian bridge from the SEC Centre to Exhibition Centre Station.
Exit the train station and follow Minerva Street to Argyle Street.
Turn left onto Argyle Street and continue along until this meets Dumbarton Road.
Kelvingrove Art Gallery & Museum is on the opposite side of the road.
Public transport: Take the train from Exhibition Centre station one stop west to Partick.
Change onto the Subway and take one stop to Kelvin Hall (see top left of map).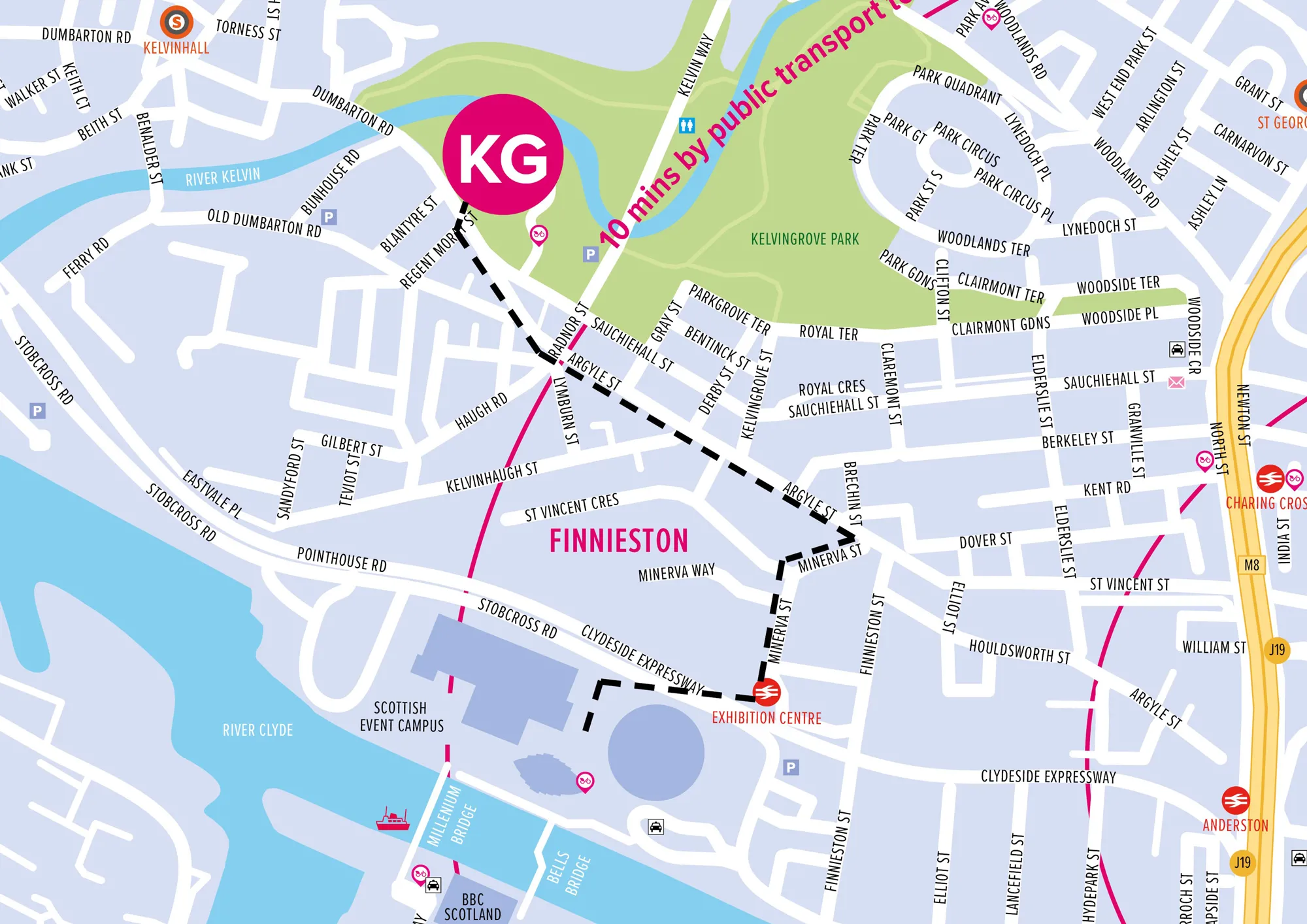 Taxis
Glasgow Taxis
Tel: +44 (0)141 429 7070
GlasGo Cabs (private hire)
Tel: +44 (0)141 332 5050
Tel: +44 (0)141 774 3000
Uber is also available in the area, via the App.
Both of these venues achieved Green Tourism Awards from Visit Scotland's Green Tourism scheme.
Both were recently assessed against a rigorous set of criteria, including energy and water efficiency, waste management, biodiversity and more.
The award acknowledges good environmentally-friendly practice and is a recognised hallmark of "green quality".
Local events – please register your interest
The Local Committee are proposing the below additional events to allow you to make the most of your visit to Scotland. Please register your interest for these events using this link.
Tour of Glasgow Universities
Attendees are invited to join a free half-day trip to both the University of Strathclyde and the University of Glasgow, where they'll be given a guided tour of research labs by Senior academics in relevant fields. This includes visits to Advanced Research Centre (ARC) and James Watt Nanofabrication Centre (JWNC) from the University of Glasgow and LiFi Research and Development Centre (LRDC), Institute of Photonics (IoP), and Sensor Enabled Automation & Robotics Control Hub (SEARCH) from the University of Strathclyde. This will be followed by a campus walking tour.
Visit to Edinburgh


This is a half day visit to Edinburgh the capital city of Scotland. The visitors will visit campuses and labs of University of Edinburgh and Heriot Watt University in the morning, and have a guided tour to the historical building of the Royal Society Edinburgh followed by a themed lunch at the RSE. The visitors are free to stay on or return to Glasgow in the afternoon.

 

 

 

<!—Lead forensics script -->