Start of main content
E&T is the Institution of Engineering and Technology's (IET) award-winning magazine brand. It covers multi-disciplinary multi-sector aspects with exclusive news, features, and analysis.
Sent in print to 146,500 IET members the magazine also provides articles and up-to-the-minute news online, a daily email newsletter which is delivered to 70,000 people, white papers and webinars available to everyone covering both thought opinion style and niche technical topics.
E&T Jobs has a vibrant recruitment board and the E&T Innovation Awards celebrates our pioneers.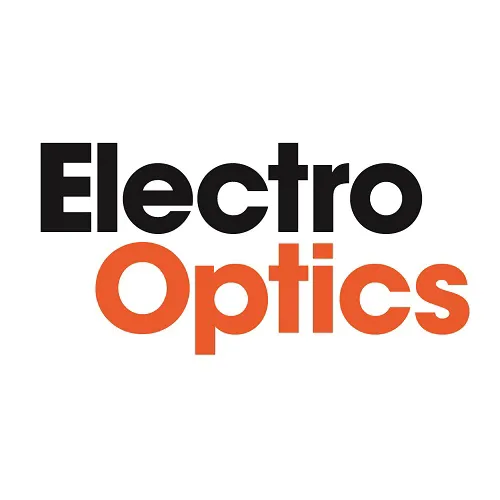 Electro Optics is a trusted content platform for the photonics community. A resource for those in roles including Head of R&D, CTO, Head of Engineering & Head of Research, readers have access to critical insights about the latest technological developments and industry trends as well as opinion from key voices leading the debate in photonics. Subscribe for free at https://www.electrooptics.com/subscription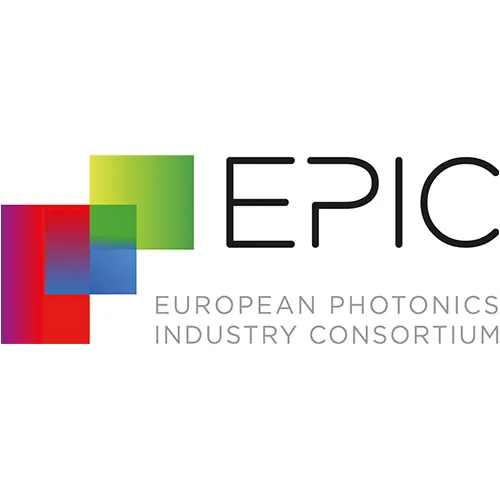 EPIC (European Photonics Industry Consortium) is the world leading industry association that promotes the sustainable development of organizations working in the field of photonics in Europe. EPIC represents over 800 companies and fosters a vibrant photonics ecosystem by maintaining a strong network and acting as a catalyst and facilitator for technological and commercial advancement. EPIC publishes market and technology reports, organizes technical workshops and B2B roundtables, supports EU funding proposals, advocacy and lobbying, education and training activities, standards and roadmaps, pavilions at exhibitions.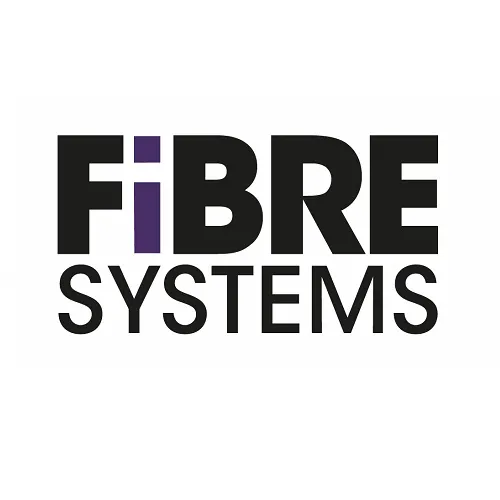 Fibre Systems is a trusted information source for the optical communications industry, aimed at component and subsystem vendors; network equipment manufacturers; planners, installers, and systems integrators; as well as operators and end users of fibre-optic networks worldwide. Subscribe for free to keep up to date with the latest industry news and features: www.fibre-systems.com/subscription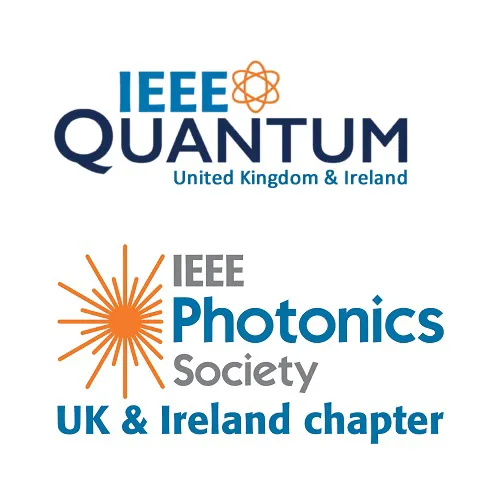 The IEEE UK and Ireland Photonics Chapter represents the IEEE Photonics Society and addresses a wide range of critical optical and photonics technologies including lasers, optical sensors, optical fibres and interconnect and their systems and applications. We are concerned with transforming the science of materials, optical phenomena, and quantum electronic devices into the design, development, and manufacture of photonic technologies.

Our Chapter promotes cooperation in educational and technical activities, which contribute to the useful expansion of the field of quantum optoelectronics and applications, including new emerging engineering disciplines such as photonics engineering, quantum engineering and cryogenic engineering.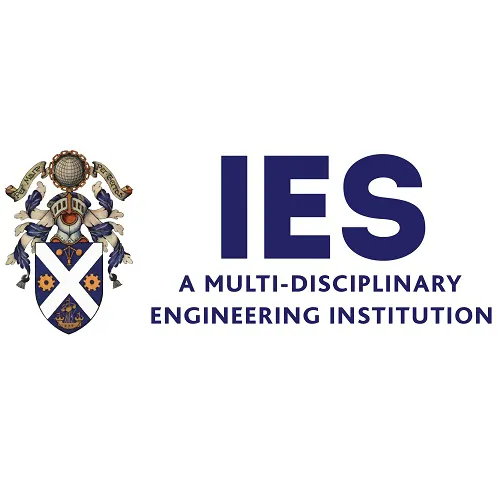 The Institution of Engineers in Scotland (IES) is a multi-disciplinary engineering body, founded in Scotland in 1857, that provides lectures and a forum in which individuals from all engineering and related disciplines can discuss and exchange information, generate ideas and encourage young engineers. IES works to promote a wider understanding of the role of the professional engineer in society, has a keen interest in Net Zero and we have a number of power generation engineers in our membership.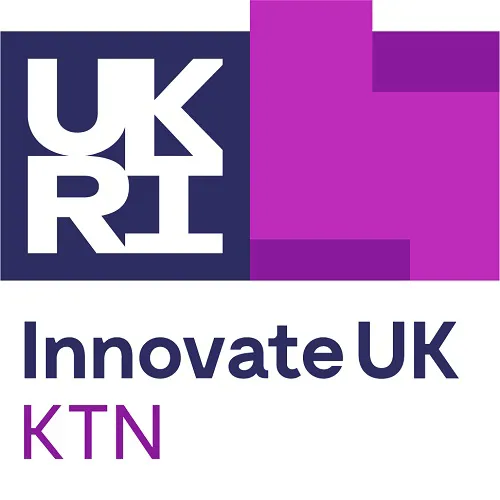 The world we live in faces ever-changing societal, environmental and economic challenges, which are felt regionally, nationally and also globally. At Innovate UK KTN our mission is to connect ideas, people and communities to respond to these challenges and drive positive change through innovation. Our diverse connections span business, government, funders, research and the third sector.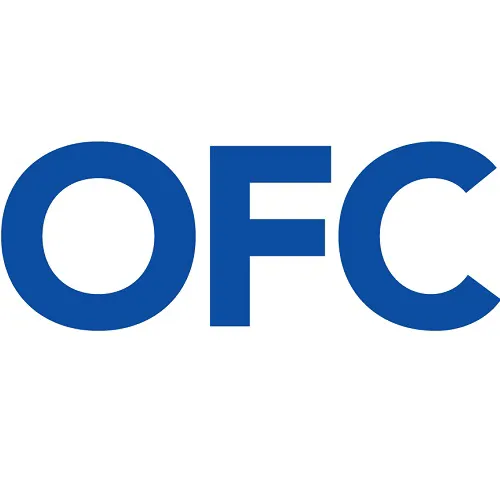 The Optical Fiber Communication Conference and Exhibition (OFC), 24 – 28 March 2024 in San Diego, California, USA, is the premier event for optical communications and networking professionals. OFC draws attendees from all corners of the globe to meet and greet, teach and learn, make connections, and move businesses forward. OFC includes dynamic business programming, an exhibition of global companies and high impact peer-reviewed research that, combined, showcase the trends that are shaping the entire optical networking and communications industry.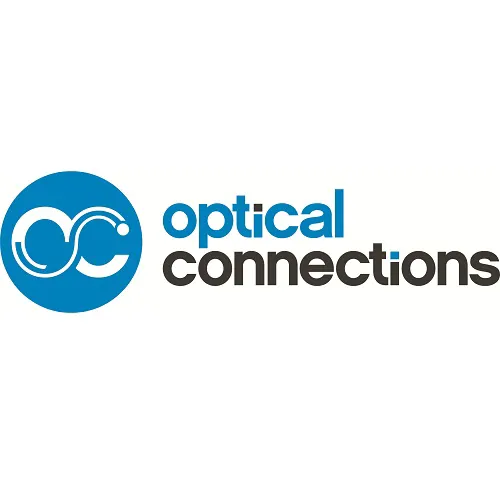 Optical Connections has been providing the fibre optic community with the latest industry news and reports since 2011 via our website, newsletter and quarterly magazine. We provide coverage of market influencing technology advancements, commercial prospects, product developments and unique insight from our editorial team, making Optical Connections an essential source of information for our readers from across the industry.
The Optical Connections magazine is distributed at a range of events throughout the year and digital copies of the magazine are available for download from the news website.
Subscribe online at opticalconnectionsnews.com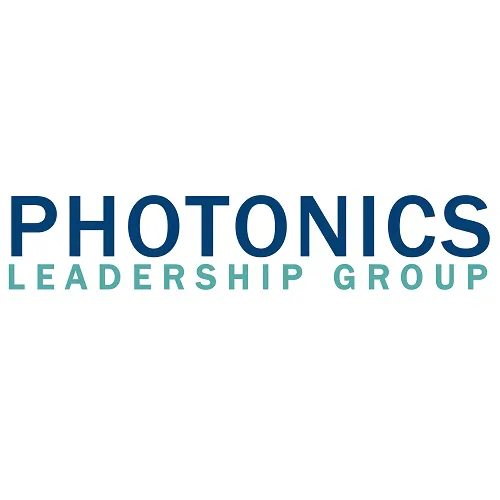 The Photonics Leadership Group represents the £14.5bn UK Photonics industry disseminating input from industry, government, support agencies, innovators and users to nudge policy, industry and research into mutual beneficial directions. Promoting and connecting the photonics eco-system, the PLG ensures UK industry can leverage best practice and align with policy and market trends. Founded in 1999, the PLG takes input from over 100 senior industry representatives and supports the All-Party Parliamentary Group on Photonics and Quantum for UK politicians. The PLG maintains the directory of UK photonics and quantum organisations, quantifies the size of the industry and regularly inputs to government consultations.

<!—Lead forensics script -->