Start of main content

49th European Conference on Optical Communications
1 - 5 October 2023 | SEC | Glasgow | Scotland
Europe's leading conference on optical communications, and one of the most prestigious and long-standing events in the field worldwide.
We welcomed over 1,400 attendees from 39 countries, who heard 599 presentations.
ECOC continued its tradition of a wide variety of session formats, and as well as the traditional oral and poster presentations, delegates enjoyed a hackathon, workshops, and the ever-popular Rump Session debate.
Social events provided a great opportunity for networking and experiencing Scottish culture in some spectacular venues.
Best Student Paper Awards
Congratulations to the winners of the Best Student Paper Awards:
1st place
Transparent In-line Optical Power Monitor Integrated with MOS Optical Phase Shifter using InP/Si Hybrid Integration
Tomohiro Akazawa, The University of Tokyo
Runner up
Capacity-Achieving Probabilistic Constellation Shaping for Unamplified Coherent Links
Beatriz Oliveira, Instituto de Telecomunicações
Runner up
Achieving Multi-Terabit FSO Capacity with Coherent WDM Transmission Over a 1.8 km Field Trial
Marco Fernandes, Instituto de Telecomunicações and University of Aveiro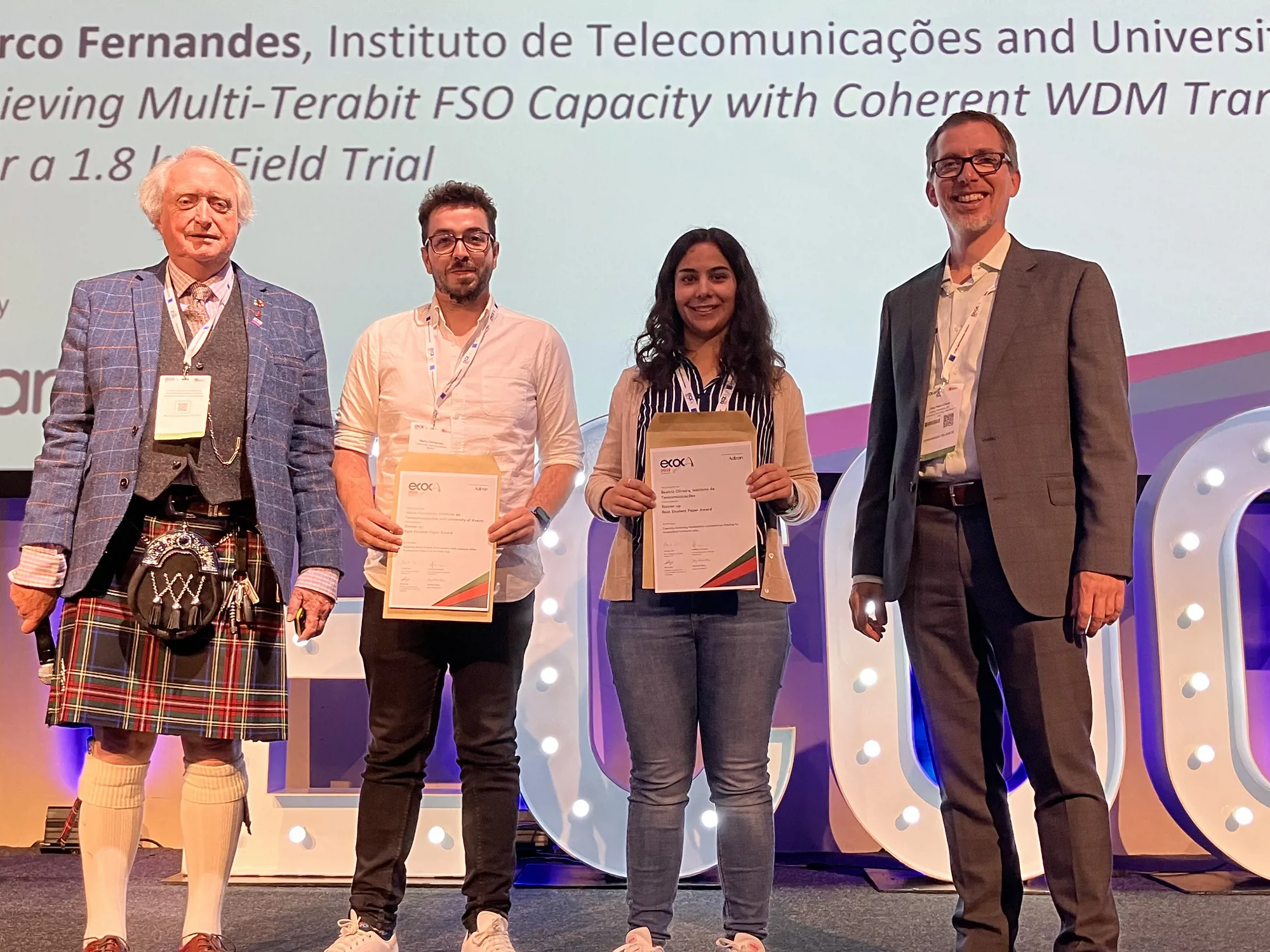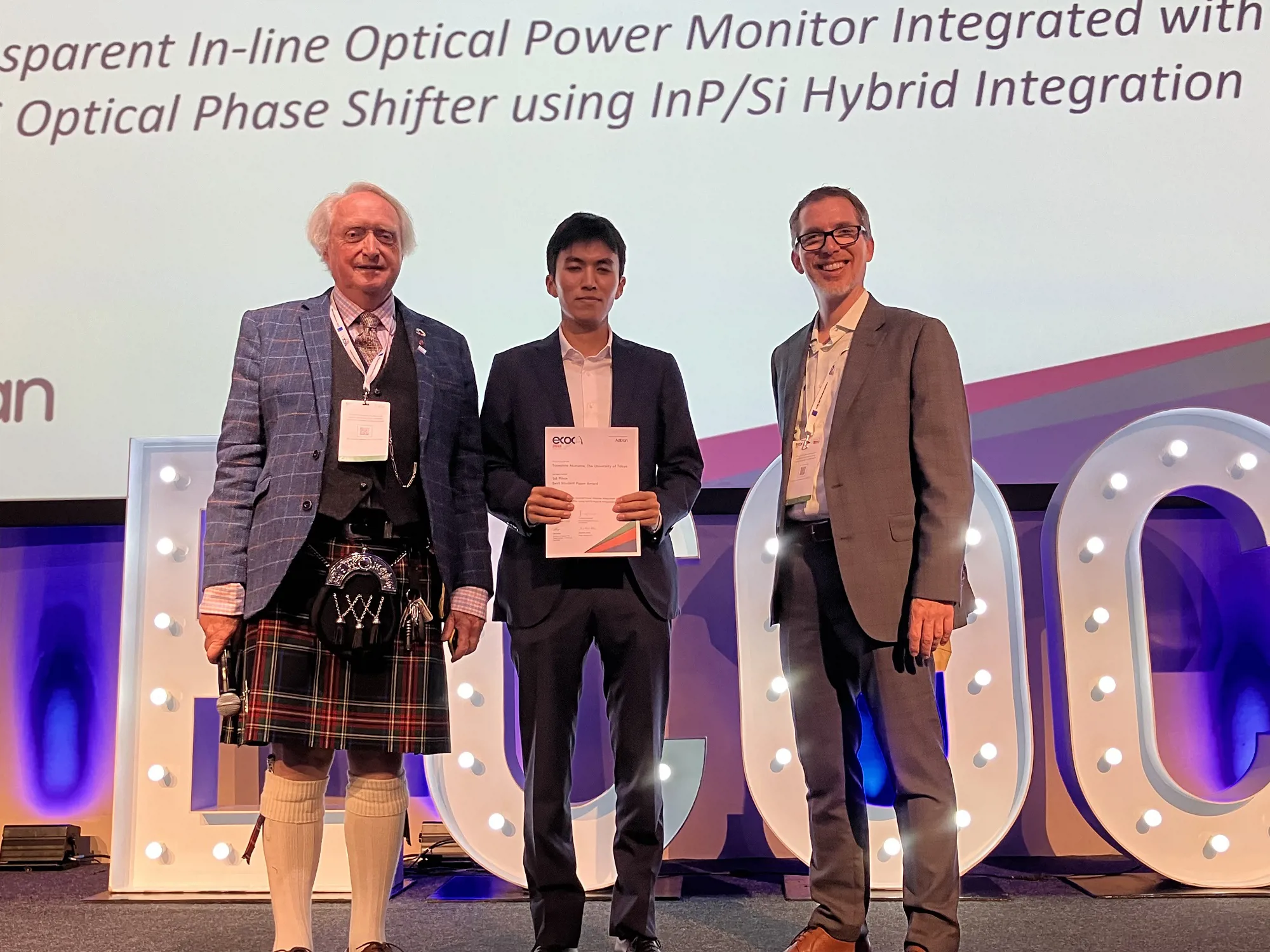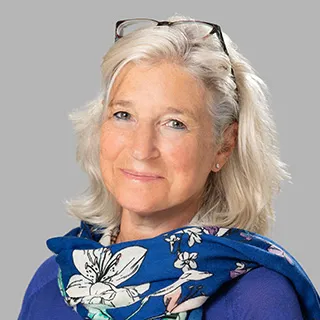 Professor Polina Bayvel
Professor of Optical Communications & Networks, Optical Networks Group, UCL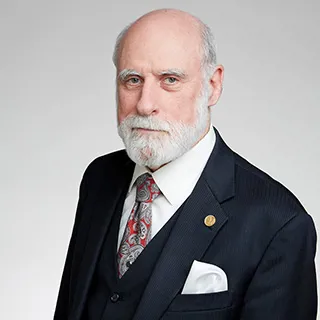 Vint Cerf
Vice President and Chief Internet Evangelist, Google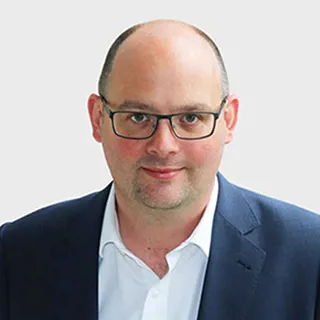 Colin Lees
Chief Technology and Information Officer, Openreach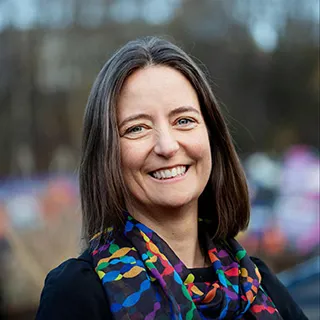 Carol Monaghan
Member of Parliament for Glasgow North West
What people say about ECOC
"High technical quality, well prepared conference and social events"
"This is a good chance to meet all distinguished scientists from all over the world"
"The invited talks covered the hottest current topics"
"ECOC is always providing the latest R&D results and shows future trend of communications"
"Poster sessions were very relaxed and good for interaction with presenters"
"Great papers and outstanding social events"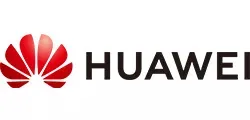 Huawei
Founded in 1987, Huawei is a leading global provider of information and communications technology (ICT) infrastructure and smart devices. We have 207,000 employees and operate in over 170 countries and regions, serving more than three billion people around the world. We are committed to bringing digital to every person, home and organization for a fully connected, intelligent world.