Start of main content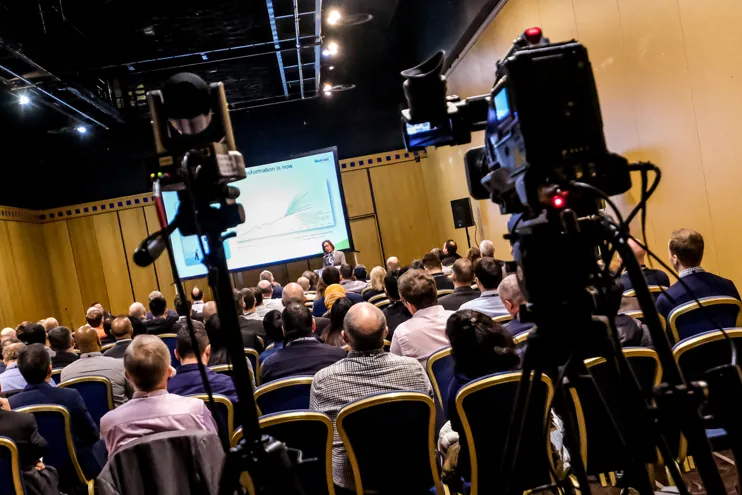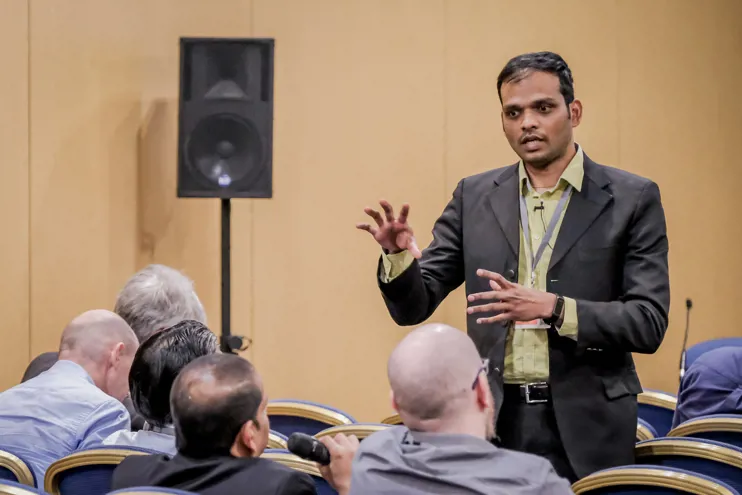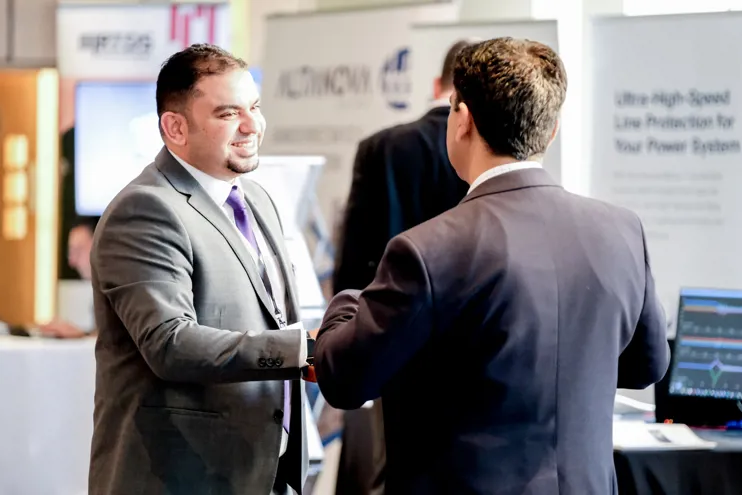 30 countries attended ECOC 2019
We're looking forward to meeting you in Glasgow, famed for its architecture, music, food and drink, scenery and lots more besides.
Many leading names in science and engineering have a connection to Scotland, including electromagnetics and optics pioneers James Clerk Maxwell and David Brewster, and Lord Kelvin, Alexander Graham Bell and John Logie Baird.
Glasgow was also the birthplace of the architect and designer Charles Rennie Mackintosh, and you can still see his influence in many of Glasgow's finest buildings.
ECOC is one of the leading conferences on optical communication, and attracts scientists and researchers from across the world. When you attend, you can look forward to hearing about new innovations, initiatives and results from some of the world's top researchers in both industry and academia.
ECOC is the key meeting place to share knowledge, exchange ideas, foster innovation and start collaborations on a global level.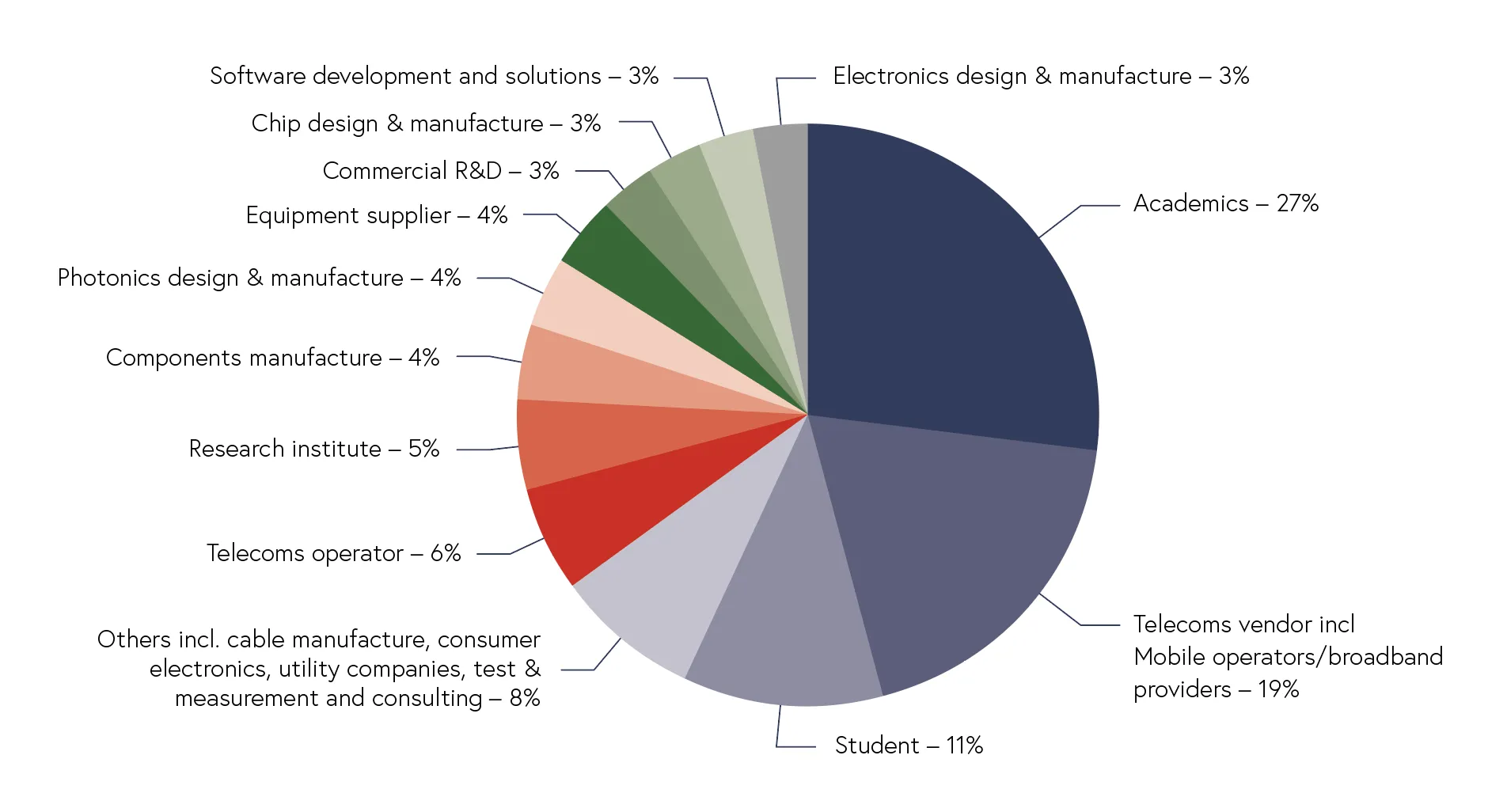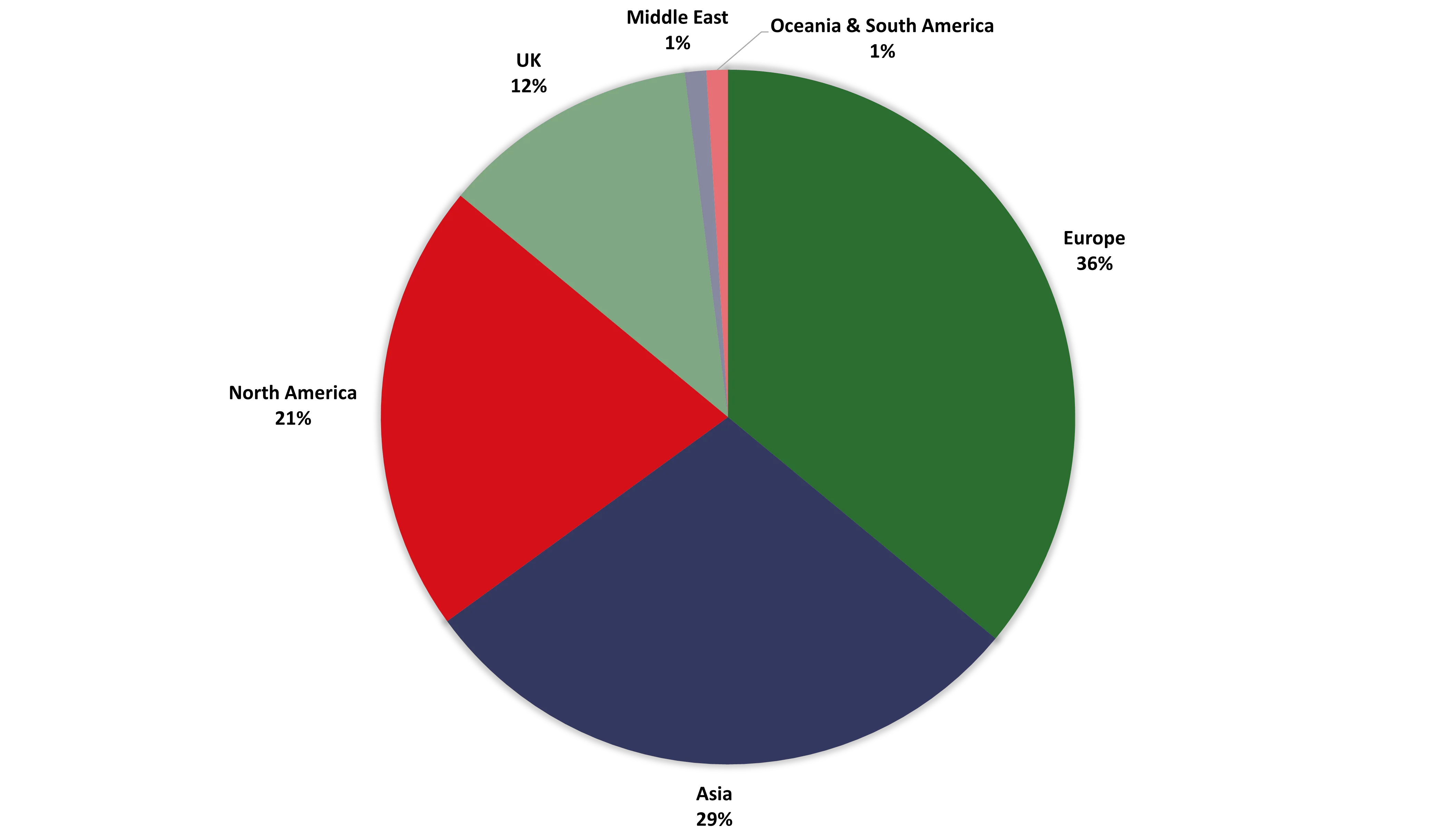 The ECOC 2023 logo
The ECOC 2023 logo commemorates electromagnetic waves, as explained by Scottish scientist, James Clerk Maxwell, who was born in Edinburgh, just 40 miles from the conference venue.
In 1865, Maxwell published A Dynamical Theory of the Electromagnetic Field, in which he demonstrated that electric and magnetic fields travel through space as waves moving at the speed of light. He proposed that light is an undulation in the same medium that is the cause of electric and magnetic phenomena.
On the right hand side of the logo, you can see a representation of the Clyde Arc Bridge, which has a similar feel to the arc of a wave, and is a Glasgow landmark that you are sure to see when you visit ECOC. It is known locally as the "Squinty Bridge"!
The colour scheme is based on a version of Glasgow's tartan, which is very close to the RGB colours of the standard light source.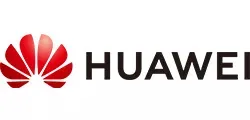 Huawei
Founded in 1987, Huawei is a leading global provider of information and communications technology (ICT) infrastructure and smart devices. We have 207,000 employees and operate in over 170 countries and regions, serving more than three billion people around the world. We are committed to bringing digital to every person, home and organization for a fully connected, intelligent world.