Start of main content
Outreach Talk: The James Webb Space Telescope
About the talk
The James Webb Space Telescope has been in operation for about a year now, producing spectacular images and science.
In this talk, you will hear about the mission and some exciting early developments from its European Principal Investigator, Professor Gillian Wright.
Learn about key aspects of the optics and the mid-infrared instrument MIRI. Gillian will also present some of the early scientific results, with an emphasis on new insights provided at mid-infrared wavelengths.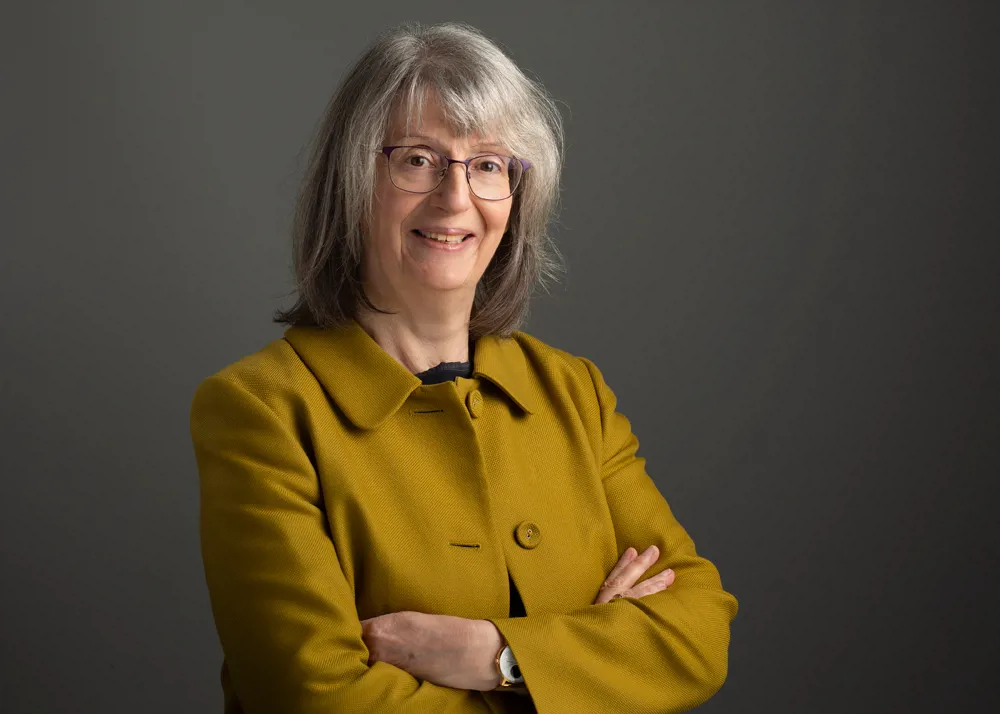 Meet your speaker: Professor Gillian Wright
Professor Gillian Wright, CBE, MBE, FRSE, is the European Principal Investigator (PI) for the James Webb Space Telescope Mid-IR Instrument (MIRI).
Gillian brings UK leadership of a key scientific capability for this NASA flagship Mission, and leads a European consortium that developed the instrument in partnership with JPL and the University of Arizona.
She has 30 years' experience of ground and space-based instrumentation for astronomy, having provided scientific, technical and management leadership for projects ranging from observatory management software, through critical mechanism sub-systems, to entire flight instruments.
She is also the Director of STFC's UK Astronomy Technology Centre and a visiting professor at the Institute for Astronomy, University of Edinburgh.
Current work includes instrumentation and technology development for the European Extremely large Telescope, the MOONS instrument for the European Southern Observatory, Atacama Large Millimeter Array, the LISA mission, and the Square Kilometer Array as well as projects that apply techniques developed for astronomy to other areas such as environmental monitoring and health.
Professor Wright was awarded a CBE for Services to Astronomy in 2023 and an MBE for Services to Science in 2006 and is a member of a number of National and International Advisory Panels for astronomy and astronomical instrumentation.
She was elected a Fellow of the Royal Society of Edinburgh, Scotland's National Academy, in 2014.
The talk is free to attend.
School groups: The teacher responsible for your school's party should complete the registration. There is space to indicate the number of children you will be bringing.
Please email us if the number in your group changes.
Who is the talk suitable for?
The talk is aimed at anyone with an interest in science, engineering and technology, wanting to know more about the latest scientific instruments and their impact in the wider world.
It will be suitable for adults and older children, especially those studying STEM subjects at Higher or A Level.
This is the Outreach Talk at ECOC 2023 – the 49th European Conference on Optical Communications.
ECOC promotes the knowledge of optical communications and photonics, and the Outreach Talk is an integral part of the conference, sharing knowledge beyond those working in the field.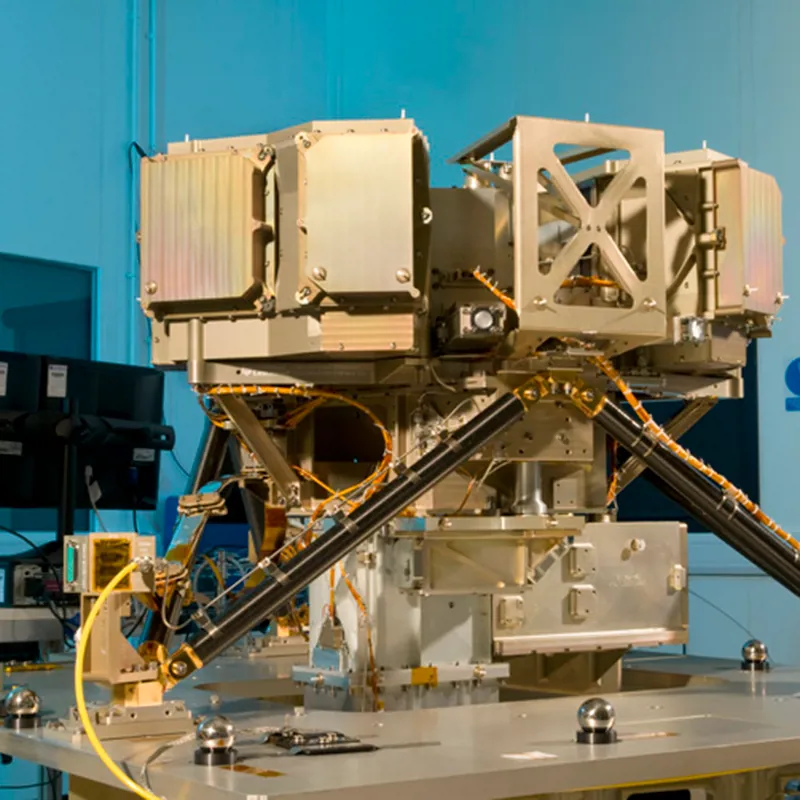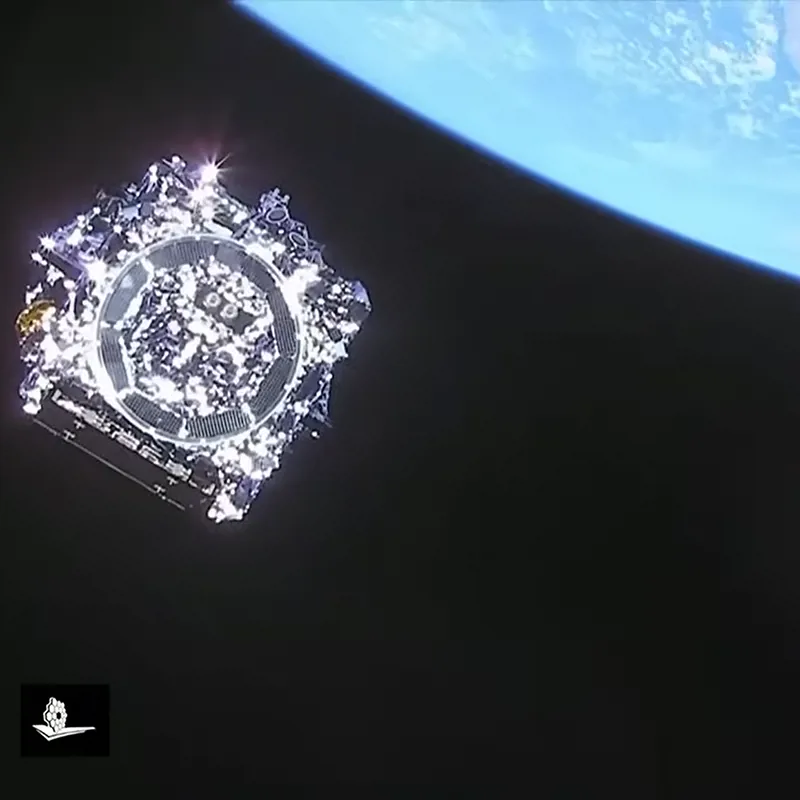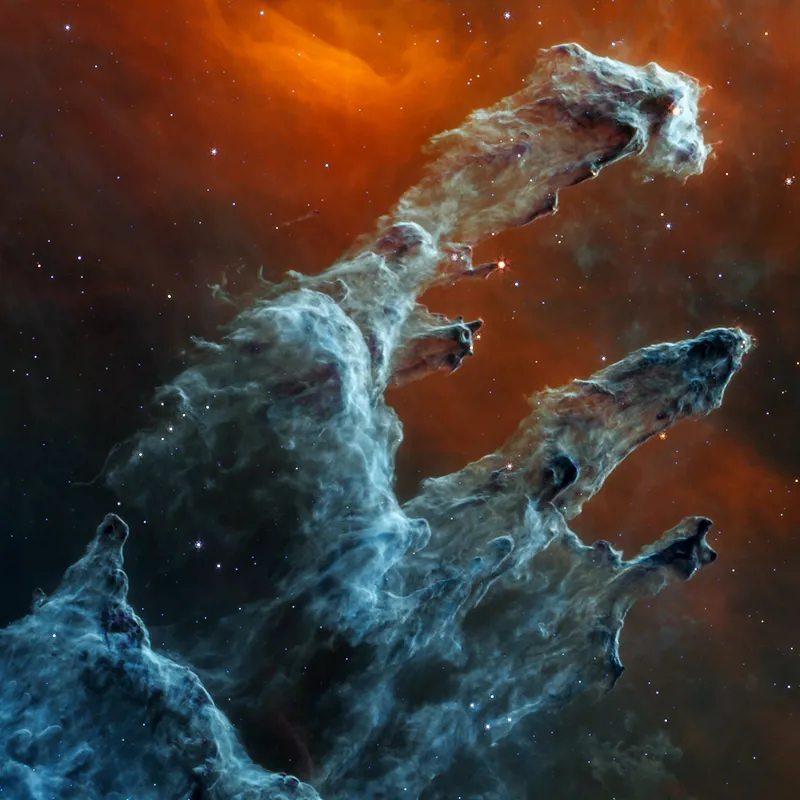 Huawei
Founded in 1987, Huawei is a leading global provider of information and communications technology (ICT) infrastructure and smart devices. We have 207,000 employees and operate in over 170 countries and regions, serving more than three billion people around the world. We are committed to bringing digital to every person, home and organization for a fully connected, intelligent world.

<!—Lead forensics script -->