Start of main content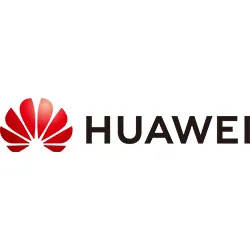 Founded in 1987, Huawei is a leading global provider of information and communications technology (ICT) infrastructure and smart devices. We have 207,000 employees and operate in over 170 countries and regions, serving more than three billion people around the world. We are committed to bringing digital to every person, home and organization for a fully connected, intelligent world.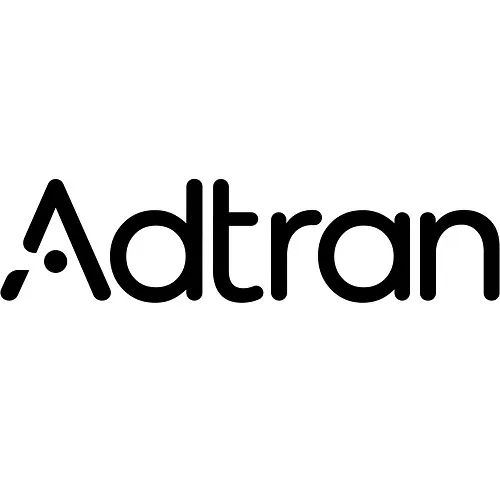 Adtran is a leading global fiber networking provider focused on open, disaggregated fiber access platforms, intelligent SaaS applications and connected home solutions. With the merger of ADVA, the portfolio expands to include open optical networking solutions delivering cloud interconnect, cloud access, network infrastructure assurance and synchronization. The combined technology portfolio is underpinned by a shared SaaS platform providing AI-driven network control, insights, and optimization. Adtran. Unlocking the future network.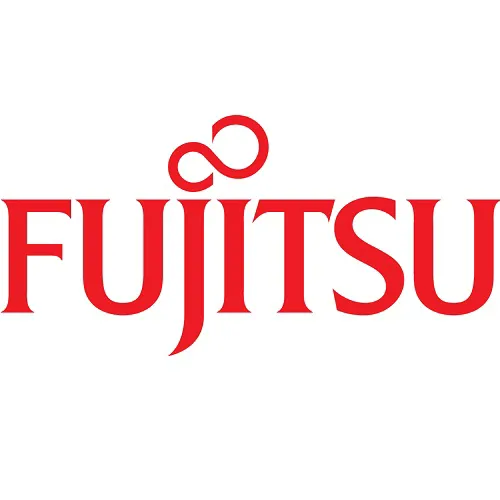 Fujitsu Network Communications, Inc., is a leading provider of digital transformation solutions for network operators, service providers and content providers worldwide. We combine best-in-class hardware, software and services with multivendor expertise to enable cost savings, faster services delivery and improved network performance. Working closely with our customers and ecosystem partners, we design, build, operate and maintain better networks for the connected world. For more information, please see http://us.fujitsu.com/telecom or connect with us on LinkedIn at www.linkedin.com/company/fujitsu-network-communications.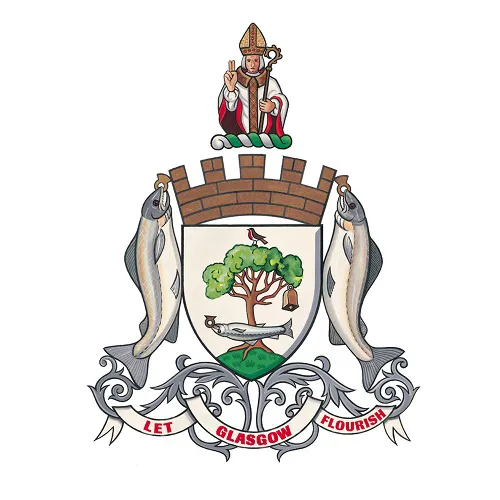 Lord Provost and Glasgow City Council
Civic Dinner on the occasion of ECOC 2023. Hosted by the Lord Provost and Glasgow City Council in the City Chambers (by invite only), Glasgow on Tuesday 3 October 2023.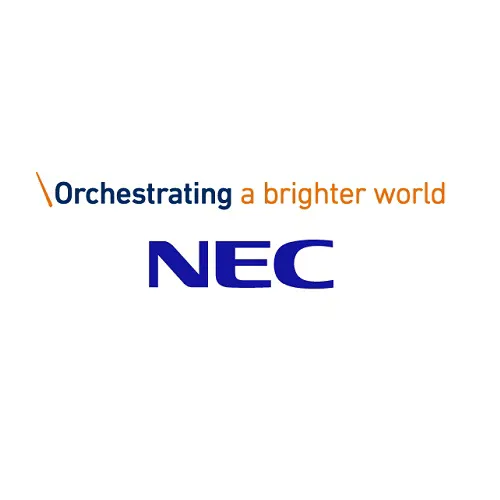 NEC provides optical transceivers and network equipment. NEC's wealth of experience in large-scale network implementation and technical capabilities help us contribute to the resolution of social issues by providing safe, reliable, and efficient high-value-added networks for the age of IoT through the creation of value with our clients and partners.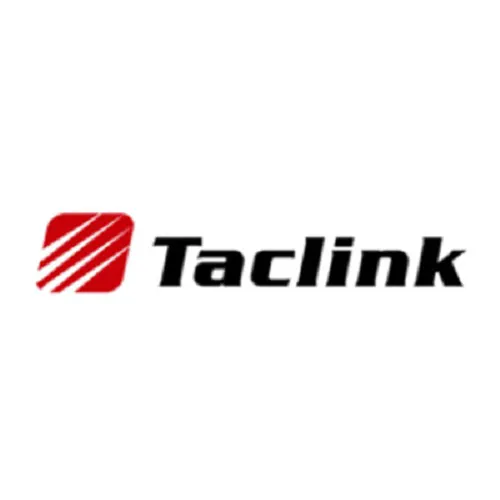 Taclink was founded in the year 2000 with headquarters in Wuxi, China and locations in Chengdu, Shenzhen and Berlin, Germany.
Taclink is a leading designer and manufacturer of optoelectronics products:
Optical Amplifier
Optical Transceiver
Optical Components
Subsystems.
Supporting and partnering with a global customer base in the fields of Datacenter, Telecom, Wireless and Fixed Access.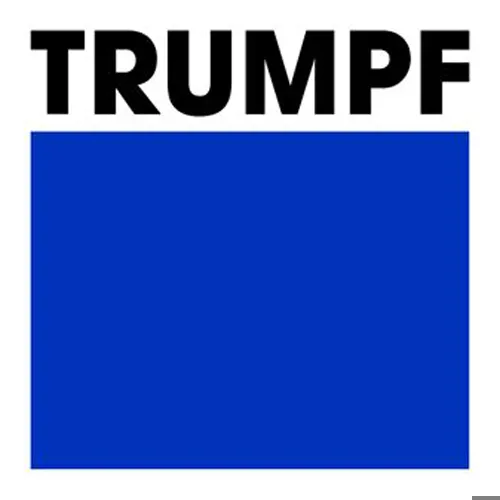 TRUMPF Photonic Components is a global leader in VCSEL and photodiode solutions for optical data communication for data rates up to 100 Gbps.
TRUMPF offers high-speed VCSELs and photodiodes for TxRx, AOC, EOM, automotive, as well as consumer applications like HDMI, USB, and Thunderbolt.
TRUMPF also offers long-wavelength solutions and engages in customized projects such as alternative chip designs.